This is a little late, but I wanted to share with my other pet lovers!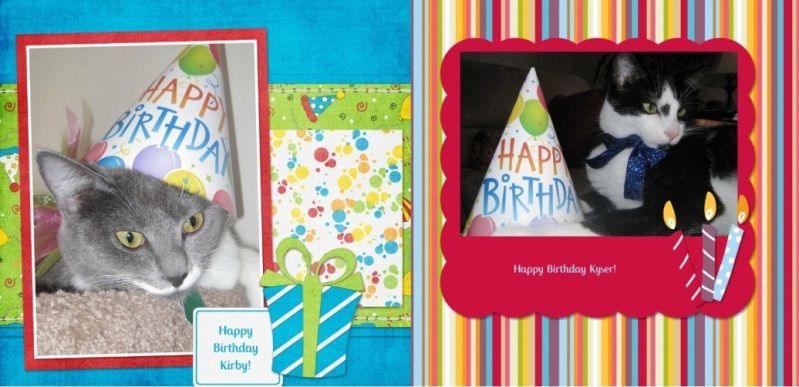 My babies turned one last week! Not babies anymore!
These little guys healed the hole in my heart left when I lost my 20 year old kitty last summer. They have brought me so much joy!